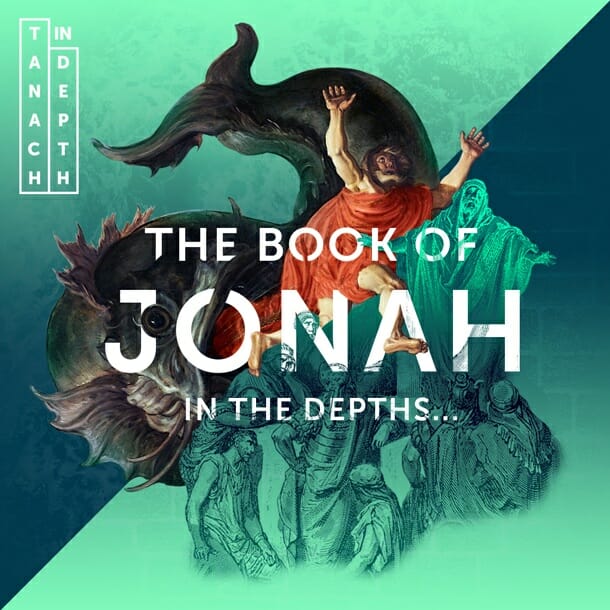 Jonah in Depth
Client: The Academy of Jewish Thought and Learning
---
Categorised in: 2D Illustration, Design, Photo Manipulation, Posters & Flyers
The book of Jonah follows the story of prophet who tries to fight his destiny, which is to travel to a dark city and bring deliverance from sin, but in his attempt to escape it gets swallowed by a giant fish.
The Academy delves into the book of Jonah to discover the depth present in its language and concepts. They follow and investigate the journey of Jonah as well as his return, repentance and acceptance of his God given role.
The artwork juxtaposes the most iconic events in the book where Jonah is swallowed and expelled by the fish as he tries to escape his fate and his acceptance of his fate and carrying out of the role of a prophet.